Digital marketing has become a very important part of the success of any project or institution that already exists, and this is due to the significant size of the audience that uses electronic means, and because of its power to influence the audience strongly.
In order to deal and control most digital marketing channels, you greatly need several tools that help you to manage, analyze and understand the nature of the market in which you work, and from here we explain to you the most famous tools that help you manage, follow-up and analyze digital marketing methods in general and the most sections in which you need to Help tools for you.
What are the digital marketing tools and their types?
Marketing tools are a set of ways and means by which you can improve the performance of your business and organize it on the means of digital marketing and save you a lot of time that you can spend searching for a specific information, so you can simply extract that information or a quantity of data easily through these tools instead of Manually extract it. And it has many types or shapes
Social media management tools.
Data analysis and website analysis tools.
Social media analysis tools.
Special tools to rank up your site in the search engine.
Tools for monitoring and updating content.
Marketing campaign tools to help promote your site.
The most popular digital marketing tools used in 2021
Hootsuite
It is one of the most important and most popular tools through which you can manage your social media platforms, it also provides you with scheduling posts and through it you can also manage pages or accounts by responding to comments and messages, which is a powerful feature that enables you to prepare a lot of business in one platform without having to move between platforms and between different accounts linked to social media platforms.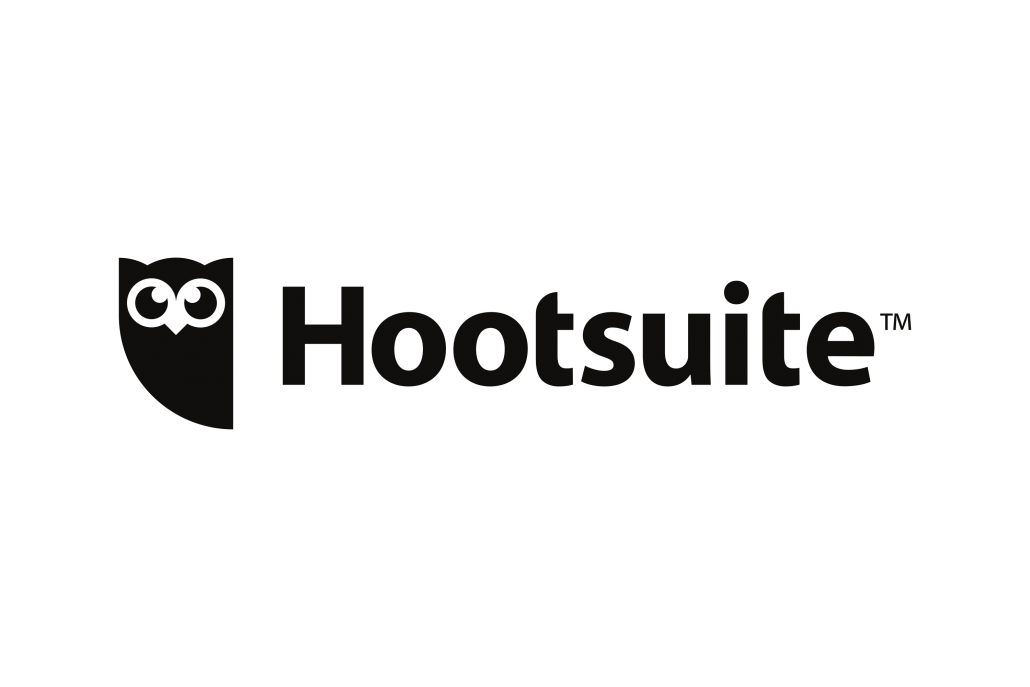 Buffer
Not much different from its Hootsuite counterpart, where you can also work through Buffer on managing accounts, responding to messages and comments, and scheduling posts on the accounts and pages of different social media platforms, and there are a lot of comparisons between Buffer, Hootsuite in order to clarify differences in prices, service, follow-up methods, support, and other details.

Buzzsumo
Content marketing is a very important element, so you always need to manage it as it is one of the most important content management tools. Working in content requires familiarity with many updates, so you find that professionals do not work without using the most popular tool, Buzzsumo, where you can learn all types of content about a particular search word, Or analyzing the content on a specific website, which gives you a lot of information about the types of content you need to develop your website content.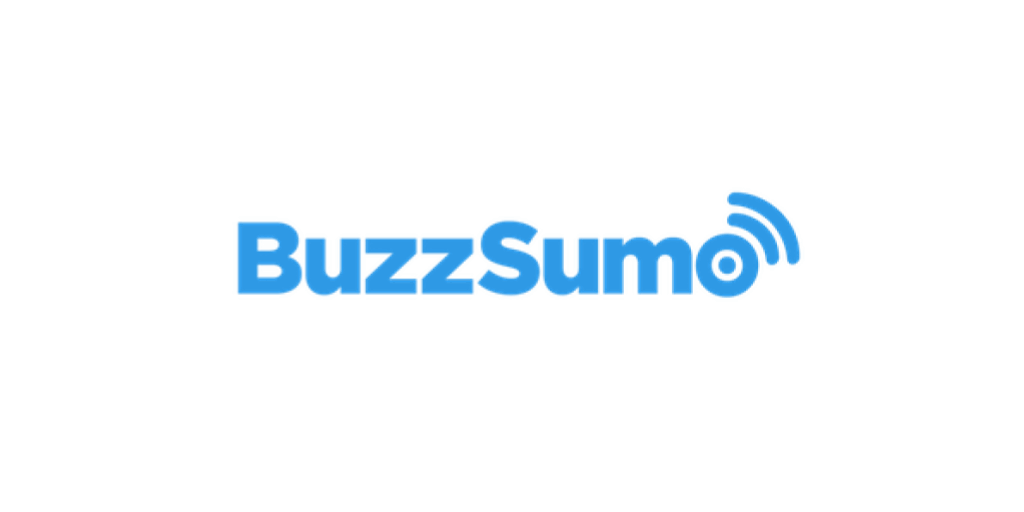 Crowdfire
It is considered one of the important tools for managing your accounts and pages on various social media platforms, which greatly increases the rates of interaction on the platforms, as you can schedule posts, respond to comments and messages and extract reports on accounts that provide you with a lot of data that you need to know continuously. To ascertain the rate of your success or failure in managing accounts or pages.

Fanpage Karma
If you work in social media platforms and in contact with it, you have already touched Fanpage Karma in some way or another for its high ability to analyze pages and accounts of social media platforms and extract graphical analyzes and data of that data that helps page and account managers upgrade content patterns to bring more interaction with The audience or followers on the different platforms.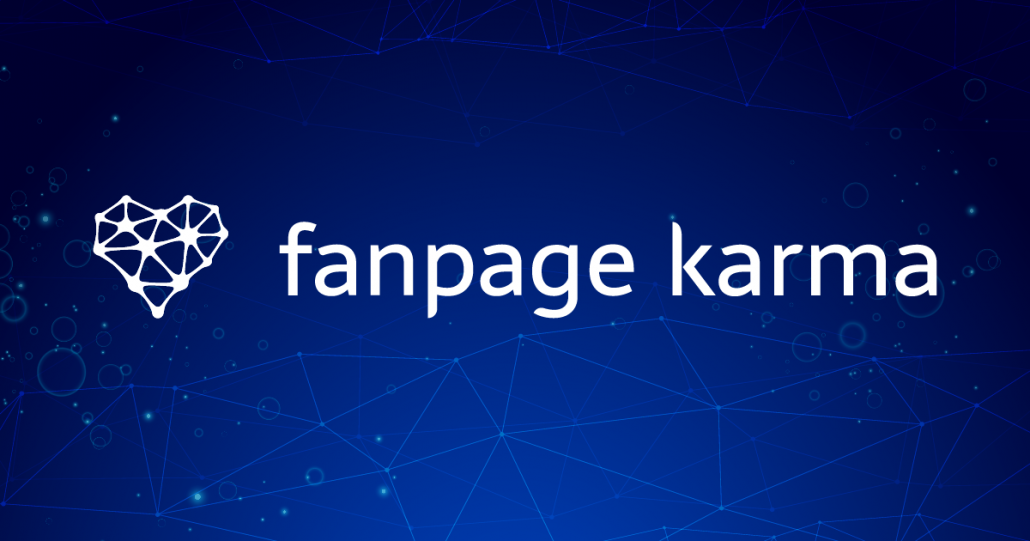 Socialblade
You always need to know and analyze your pages and competitors' pages, which is what you find in many tools, but socialblade provides you with analyzing YouTube channels in a different and more accurate way and also enables you to extract the key words used in famous videos, and it also provides a distinctive and unique tool for it, which is the profit calculator in YouTube, which is one of the The most important tools that YouTube video players are especially looking for. Otherwise, it is a free tool that offers a lot of statistical analysis and figures about different social media accounts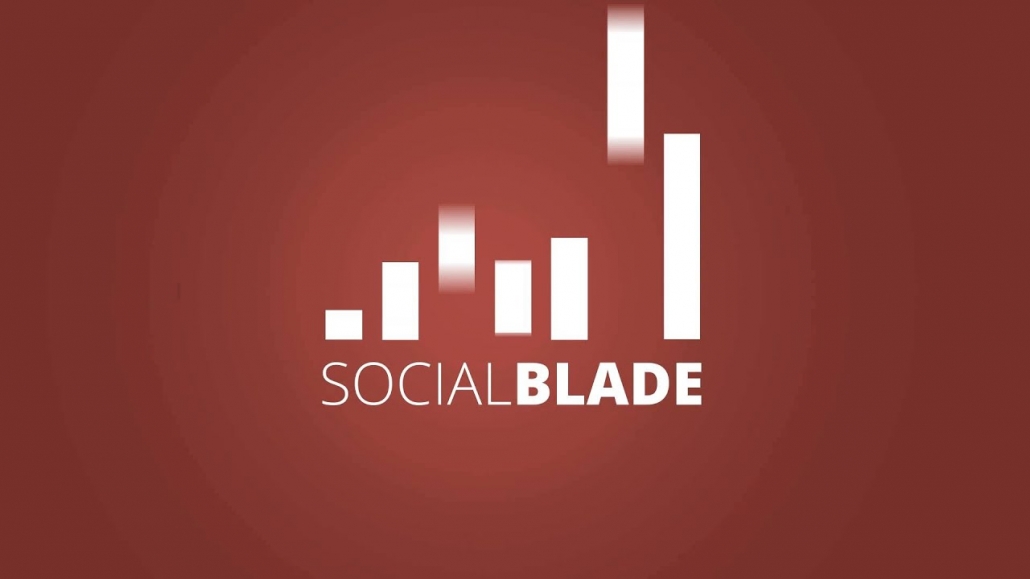 MOZ
MOZ is the most popular tool used by SEO administrators for the emergence of websites due to the services it can provide. It offers many free tools that can be used without the need for a subscription. It also provides you with a keyword search service that helps you search keywords. What you need continuously, and what also distinguishes it from others is the distinctive taskbar that it offers free of charge, which is a toolbar that is installed in your Internet browser, which saves you a lot of time to analyze sites and explore many of the data that you need on an ongoing basis.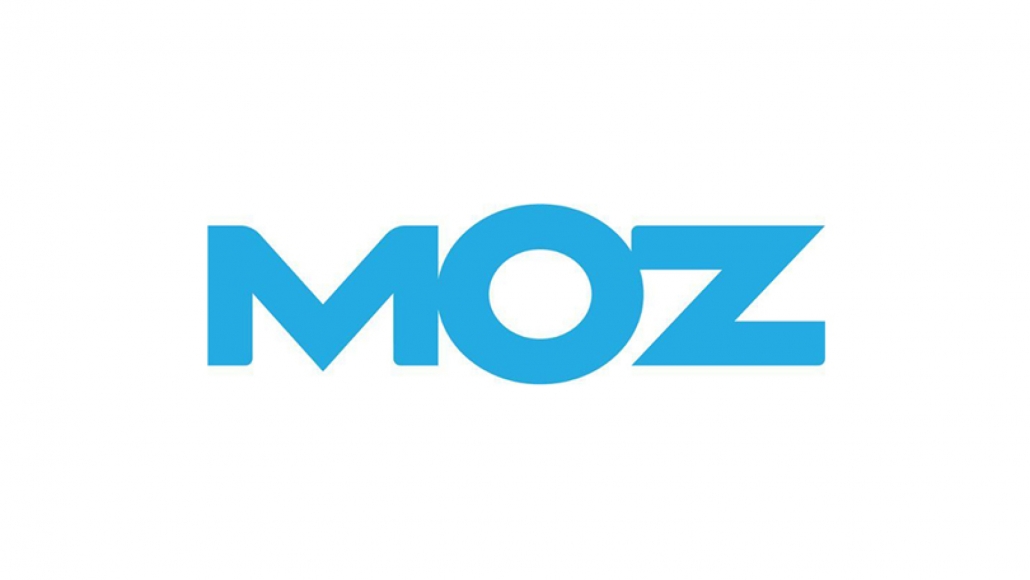 Semrush
Among the most important tools that help you understand the nature of search engines, increase your visibility on search engines and increase your ranking in the results, and also provide many services that you need continuously, such as searching for keywords, understanding your website, extracting problems and errors within the website.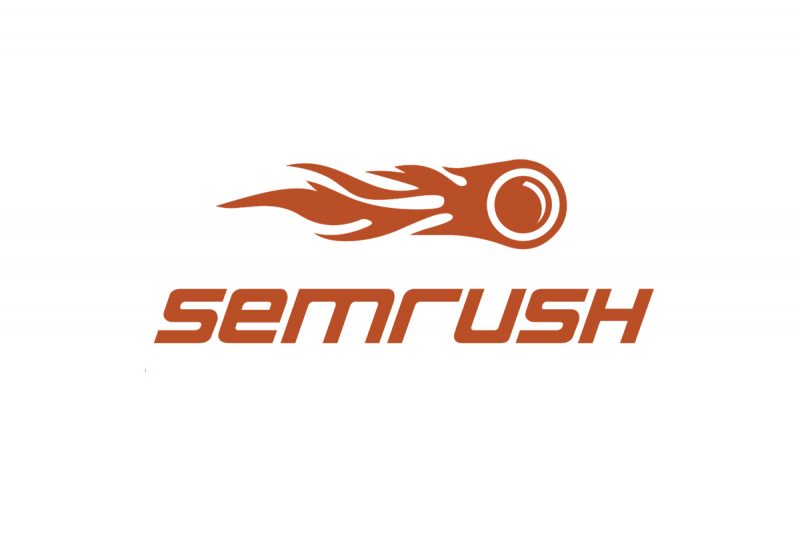 Ubersuggest
A relatively new tool offered by Neil Patel, which is a special tool for analyzing your site, focusing on extracting errors and providing a lot of data that helps you understand your website, its arrangement and the reasons for its ranking, and some tips for handling errors and also provides the most important search words that your website depends on.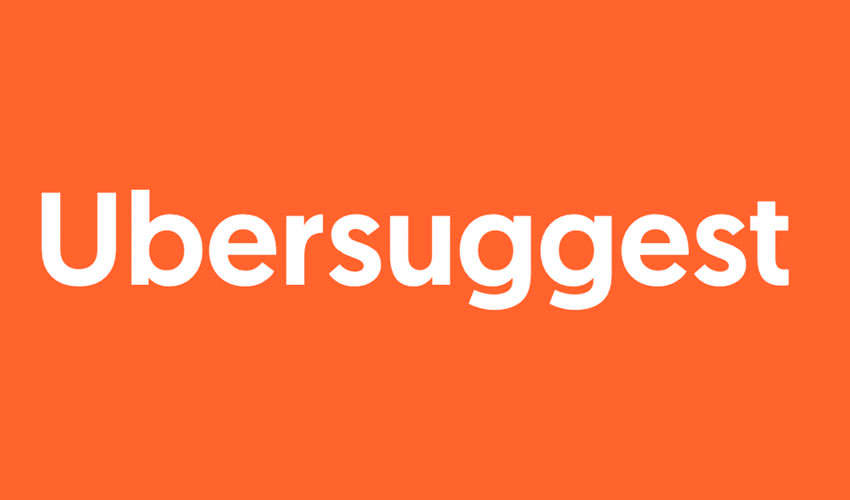 Google analytics
The giant company Google does not give you a way to deviate from it, so it provides the most important tool in the analysis of the website, which no website officials can do without, given you the data that it provides to you directly and indirectly, and through that data you can deal with your site professionally and the most important thing that distinguishes it is the ability to track customers through the tracking system that it provides to you.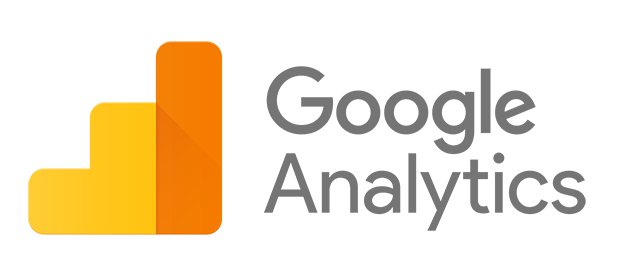 https://www.bellamarketing.me/wp-content/uploads/2021/01/10-Important-Tools-Help-You-With-Digital-Marketing-In-2021.jpg
800
1000
admin
https://www.bellamarketing.me/wp-content/uploads/2020/11/Bella-Marketing.png
admin
2021-01-11 09:49:49
2021-01-19 12:13:12
10 Important Tools Help You With Digital Marketing In 2021